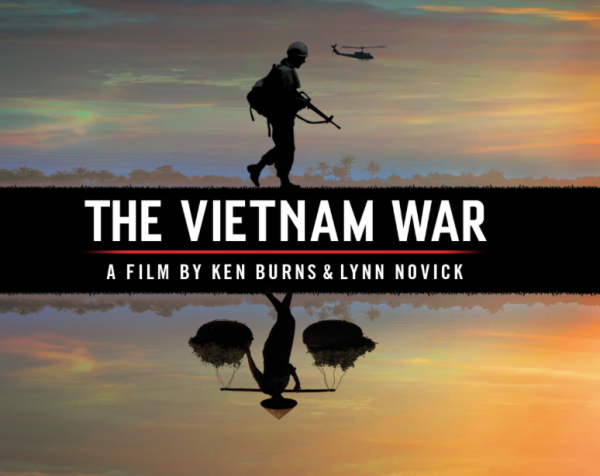 WASHINGTON — Ken Burns and Lynn Novick's recent 18-hour PBS documentary on the Vietnam War was adored by critics (The New York Times, for example, said it would "break your heart and win your mind"). And judging by the numbers — some 34 million viewers total — audiences loved it, too.

But historians? Not so much, based on a lively weekend panel called "A Fateful Misunderstanding: A Discussion of the Film Documentary The Vietnam War" during the annual meeting of the American Historical Association.
So begins Colleen Flaherty's report on some historians' discussion of the Burns' and Novick Vietnam documentary. You may read the entire report here.