Northwest Iowa Center for Regional Studies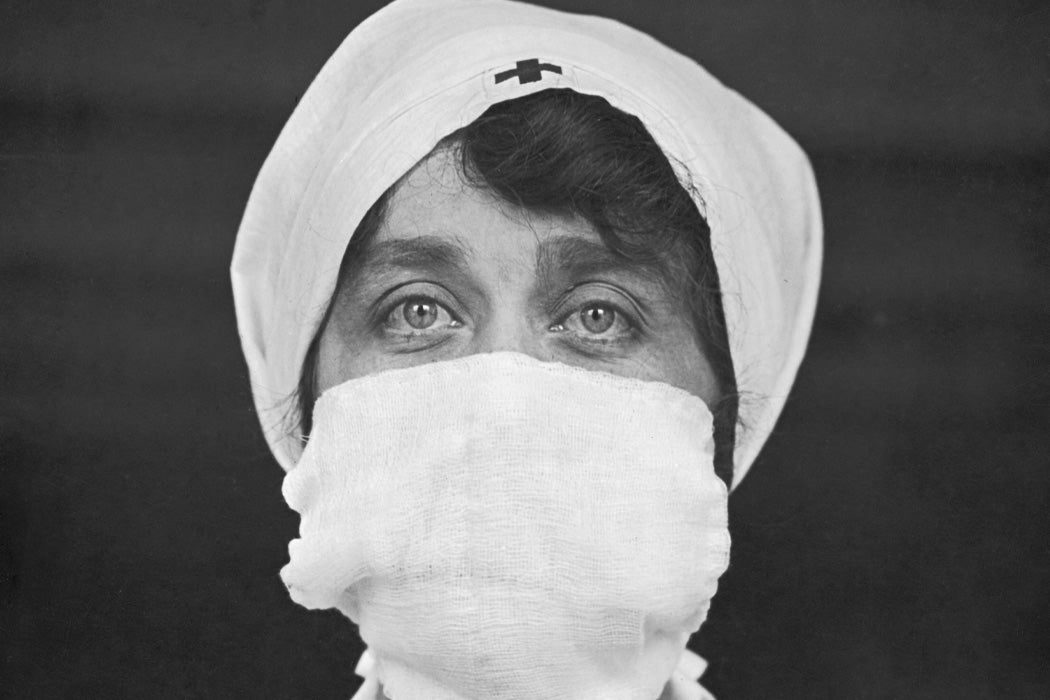 The influenza pandemic of 1918-19 killed between 50 and 100 million people around the world, more than died in the battles of World War I. In the United States, the hardest-hit city was Philadelphia, where the spread of the disease was spurred by what was meant to be a joyous event: a parade.
So begins Allison C. Meier's JSTOR Daily post about Philadelphia's influenza disaster in 1918. You may read the entire post, with links, here.