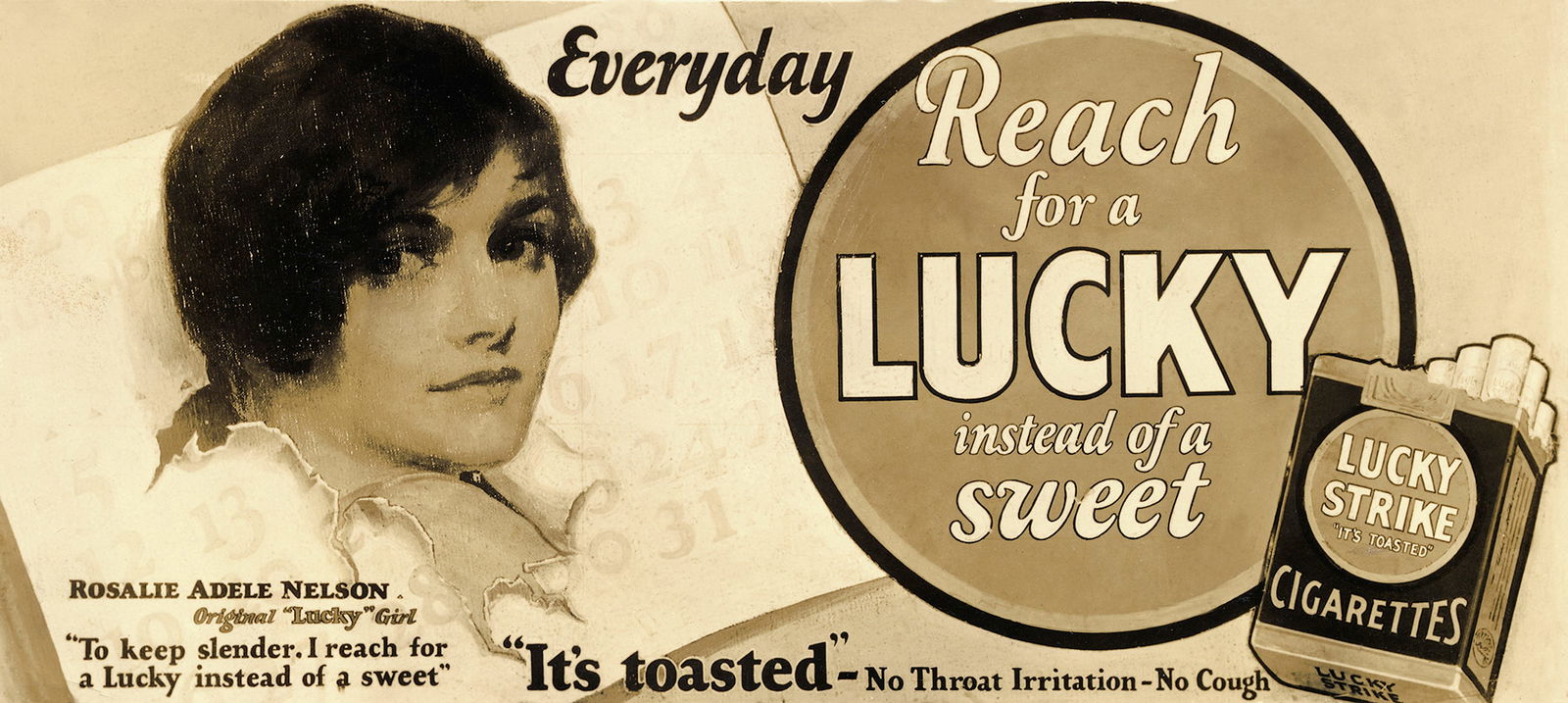 Edward L. Bernays is regarded as one of the fathers of public relations. Although he died more than two decades ago, his influence pervades modern western consumer culture.

'Group of Girls Puff at Cigarettes as a Gesture of "Freedom"', read the front page of the New York Times on April 1st, 1929. It was no April Fools' joke; rather, this spectacle of liberated, smoking women was one of Bernays' most celebrated publicity stunts.

Bernays' client, George W. Hill, president of the American Tobacco Company, had asked him: 'How can we get women to smoke on the street. They're smoking indoors. But, damn it, if they spend half the time outdoors and we can get 'em to smoke outdoors, we'll damn near double our female market. Do something. Act!'
So begins Iris Mostegel's History Today piece on Edward L. Bernays. You may read the entire article here.