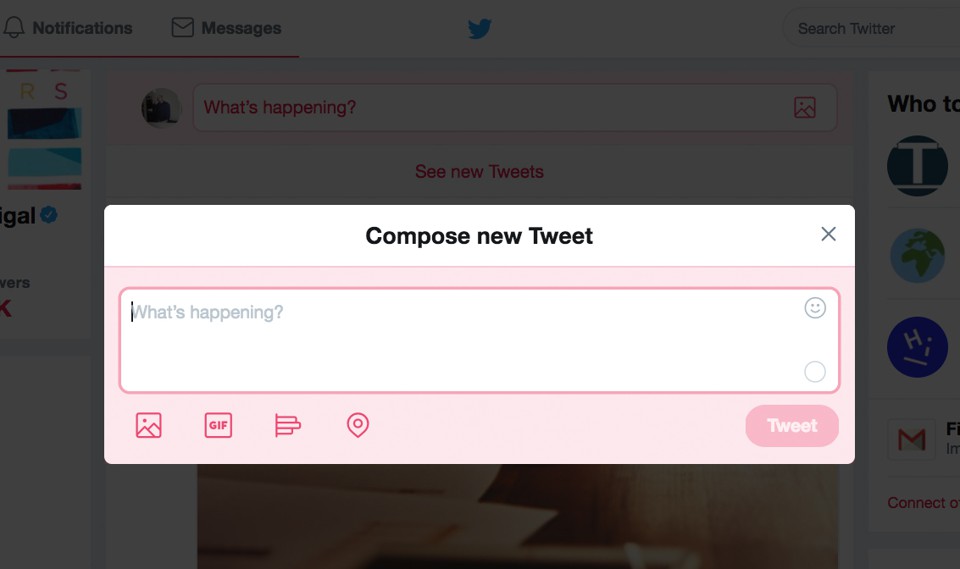 What's happening?

This has always been an easier question to pose—as Twitter does to all its users—than to answer. And how well we answer the question of what is happening in our present moment has implications for how this current period will be remembered. Historians, economists, and regular old people at the corner store all have their methods and heuristics for figuring out how the world around them came to be. The best theories require humility; nearly everything that has happened to anyone produced no documentation, no artifacts, nothing to study.

The rise of social media in the '00s seemed to offer a new avenue for exploring what was happening with unprecedented breadth.
So begins a fascinating report on some of the complexities of archiving the Internet. Read the rest of Alexis C. Madrigal's Atlantic story here.