Northwest Iowa Center for Regional Studies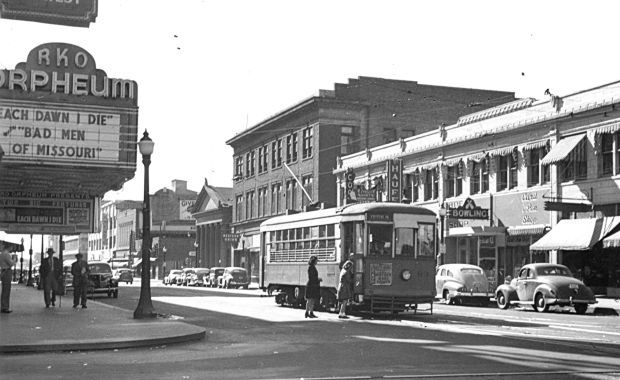 When the first elevated tracks were built to get over the Floyd River and dozens of railroad crossings in 1888, Sioux City became the third city in the United States after New York and Kansas City to have elevated trains, Munson said. And when the system was electrified in 1892, it became the first of its kind in the world.
Sioux City used to be a pacesetter in public transportation. Read more about this particular aspect of the past at this Sioux City Journal site: Long gone, streetcars once were main mode of travel in Sioux City.